Watauga County TDA / Boone TDA Office:
331 Queen Street, Suite 101 Boone, NC 28607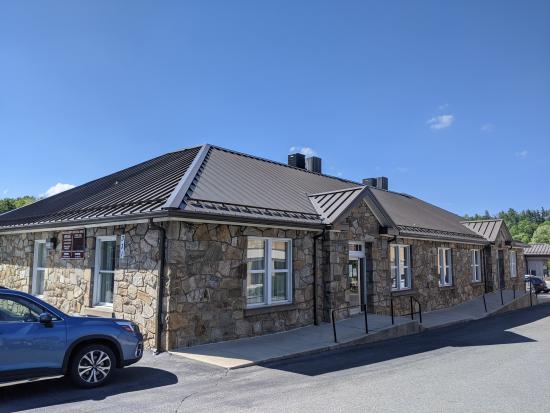 Public parking for our office is metered street parking. Purchase 6 minutes for a dime, 15 minutes for a quarter, etc. The meters do take debit cards for a one-hour minimum ($1). Ours is a promotion office with limited space. However, we do provide visitor guides as well as some brochures for major attractions.
For more comprehensive selections, please visit the High Country Host Visitor Center near the Parkway on ramp on Hwy. 321 South (near the town of Blowing Rock).
High Country Host Visitor Center
6370 Highway 321, Blowing Rock, NC 28605
(828) 264-1299   

 

North Carolina High Country Host is a membership marketing organization serving the Northwestern mountain counties of Watauga, Avery, Ashe, Wilkes, and Alleghany.