Travel Itineraries
Wondering what to do in Boone? Start with one of these itineraries.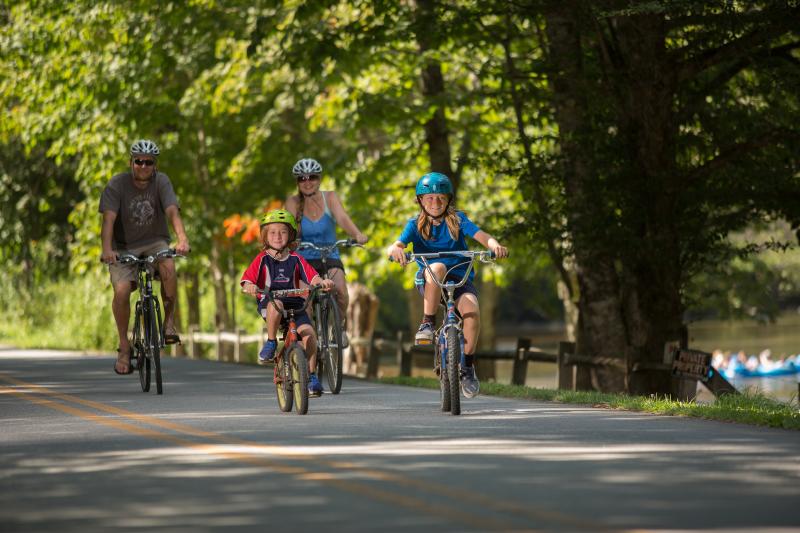 With plenty of activities and attractions younger visitors love, Boone is all about family fun!
Make a family weekend in Boone even more fantastic and take three days or longer! This energetic itinerary can also be the core of a relaxed week-long vacation in the Boone Area.
Make a visit to the Mile-High Swinging Bridge on Grandfather Mountain. Then keep the fun on track at Tweetsie Railroad theme park. Either day, the action can continue with a memorable evening under the stars enjoying the summertime pageantry and historical insights of the Horn in the West outdoor drama.
On day three, sample any number of great family-centric, easily accessible outdoor adventures - or spread them out over a longer visit.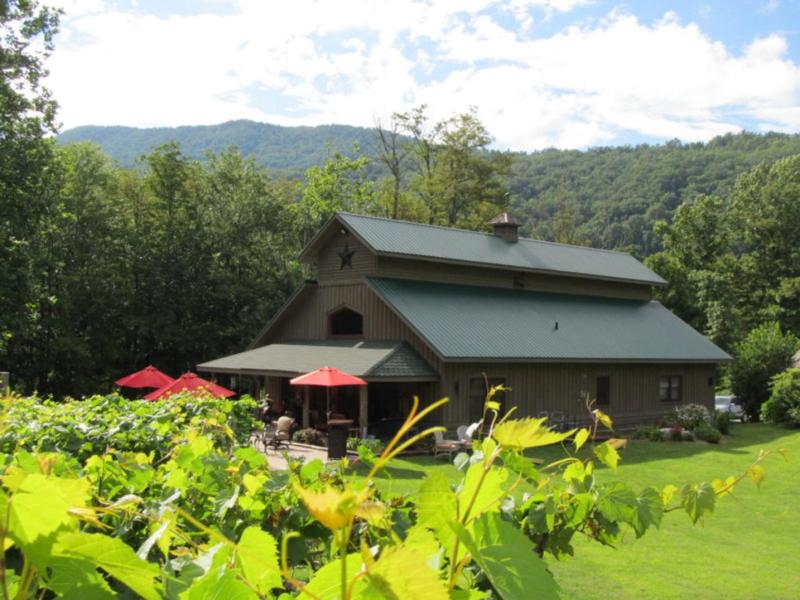 Explore three award-winning wineries in the Appalachian High Country American Viticultural Area. 
Our High Country wineries are already winning awards and attracting fine wine aficionados. Explore the loftiest vineyards in the East as you enjoy three sophisticated viticultural experiences on the Boone Area Wine Trail.
Take this spectacular scenic loop through the NC High Country to visit the Grandfather Vineyard & Winery in Foscoe, the Linville Falls Winery in Linville Falls, and the Banner Elk Winery in Banner Elk.
Meet the vintners, tour the wineries, sample the wines - and take home a souvenir glass and a few bottles or more for later. There's nothing like great wine and memories of the mountains to make a special meal even more so.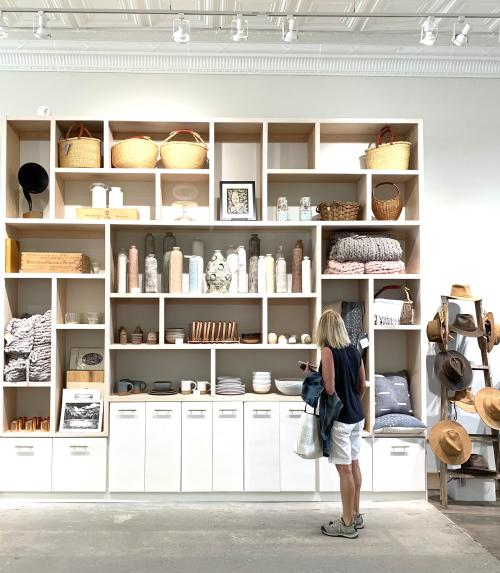 It's artsy, artisanal, authentic and it's all here in the Boone area. 
There's no need to wade through the crowds for mundane gifts - nowhere is the "buy local" trend more evident than in the Boone Area. Handcrafted items, one-of-a-kind works of art, and quirkily curated collections of unique products are a staple of local galleries and specialty shops. The range of distinctive finds is astounding. Surprise someone with a fresh Christmas tree, a succulent country ham, or an award-winning local wine. 
Best of all, a shopping spree in the High Country is so much more than a slog through endless parking lots and bumper-to-bumper traffic. The mountains are everywhere around you, so your shopping excursion is also a tour of one of the East's most scenic spots.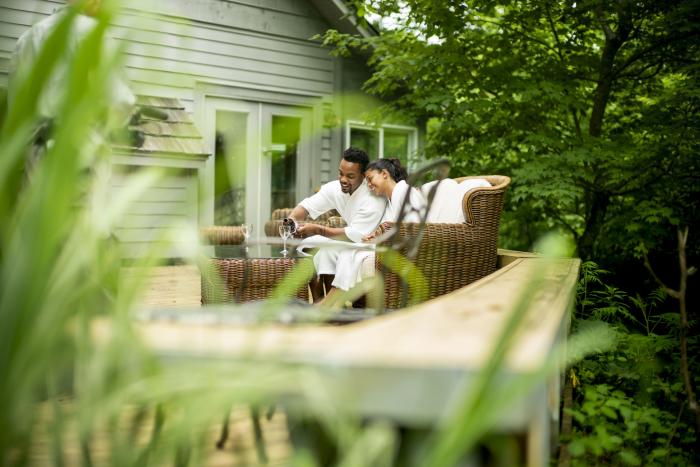 Escape to Boone and remind yourselves what togetherness is all about.
The Boone Area's romantic options offer a distinctive atmosphere and ambiance - and it doesn't matter that Valentine's Day is only one day a year. There's still spring, summer, winter and glorious fall for your weekend escape. You can always plan ahead because any season is prime time for romance in the mountains.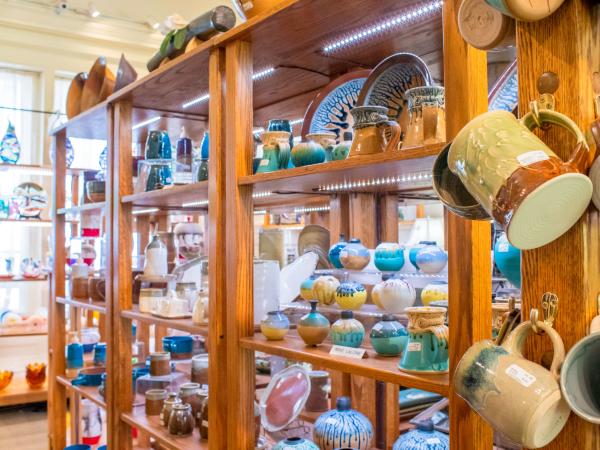 Find inspiration at the same sites that have influenced countless works of art.
Take a three-day weekend and explore nearly a dozen working craft galleries around Boone highlighted by Blue Ridge Craft Trails. All of these exhibit heritage crafts created using skills passed down from one generation to the next, preserving Appalachian culture within beautiful, functional art. 
Stop in the galleries, say "Hello!" to the artists, revel in the majesty of the Blue Ridge Mountains, and try out some of the area's best restaurants along the way.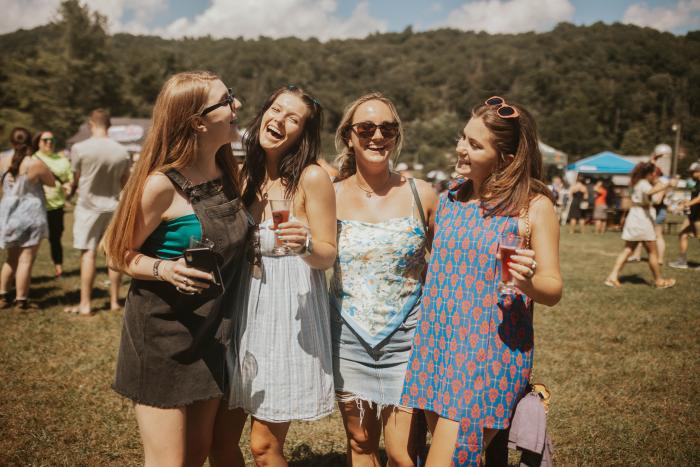 Gather the girlfriends for an unforgettable mountain getaway.
Enjoy the finer things in life with best friends using our Girls' Getaway Itinerary. Treat yourselves to the area's best spas, tastiest restaurants, awesome live performances, and award-winning wineries. Spend time together in the crisp mountain air, all while taking in the incredible surrounding vistas. 
---