Sustainable Organizations
the Boone area is full of organizations taking huge steps toward a sustainable future - here are just a few: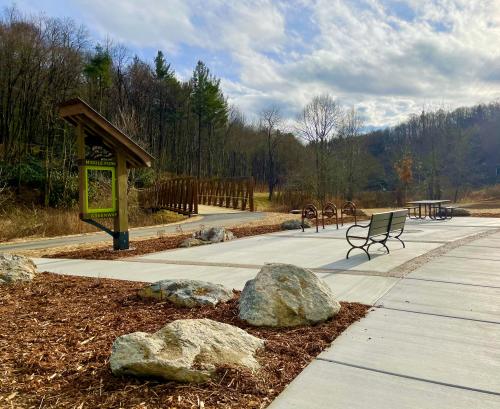 Local NC Green Travel Awards
The following Boone area businesses have received state recognition for their exceptional stewardship of the environment. These businesses have been evaluated by NCDEQ sustainability specialists, earning points towards recognition for implementing recycling programs, increasing energy efficiency, and much more. Depending on the sustainable practices employed at the business, it may be awarded up to three dogwood blossoms - the state flower of North Carolina. 
Lodging
Dining

 Casa Rustica 


  Makoto's Japanese Steakhouse & Sushi Bar 

  Pepper's Restaurant & Bar 
Attractions
Parks

  Grandfather Mountain State Park 
Breweries