Labor Day Weekend is finally here! You've labored all the days - and nights - and deserve a long weekend. Plan a visit to the Boone Area and let the cool temperatures and fun things to do chase away the doldrums.
In addition to outdoor adventures and key attractions, some multi-day events offer big excitement for people of all ages. 

Art on the Greene, Banner Elk, Sat.-Sun., August 31 - September 1
Art on the Greene is holding its third and final summer installment of art and crafts for sale in the lovely surroundings of the town of Banner Elk. The show opens at 10 a.m. on Saturday and runs through 5 p.m. on Sunday.
Blue Ridge BBQ & Brew Festival, Fri.-Sat., August 30 - 31
Steak chefs and barbecue chefs gather from several states to compete for awards. More than 20 teams will cook up what many folks think is the most mouthwatering food ever created. Two dozen brewers will be on hand to help attendees wash it down with a cold one.
Breweries will also have quantities available to take home, too. An awards presentation takes place each night at 5:00 p.m. Sanctioned by the Kansas City Barbeque Society (KCBS), Steak Cookoff Association (SCA) out of Bedford, Texas, as well as the Ashe Brew Club.

Mile High Kite Festival, Sat.-Sun., August 31 - September 1
Atop Beech Mountain, in the highest incorporated town east of the Rocky Mountains, go fly a kite! Children of all ages convene in the kite field by the Famous Brick Oven Pizzeria. The first 300 kids (age 12 and under) receive a free kite!
Enjoy kite-flying music, and excitement provided by masters of ceremony, Terry Murray and Will Smoot of the Richmond (Va.) Air Force Kite Club. Prizes are awarded for the biggest kite, smallest kite and best decorated kite.
Take part in 
races with kids pulling parachute kites
face painting
browsing a variety of craft and food vendors
Saturday evening street dance
Scenic chairlift rides
Sunday evening outdoor concert
The event is sponsored by the Beech Mountain Chamber of Commerce in conjunction with the Richmond Air Force kite club and the Wings Across Carolina Kiting and Okra Society from Charlotte.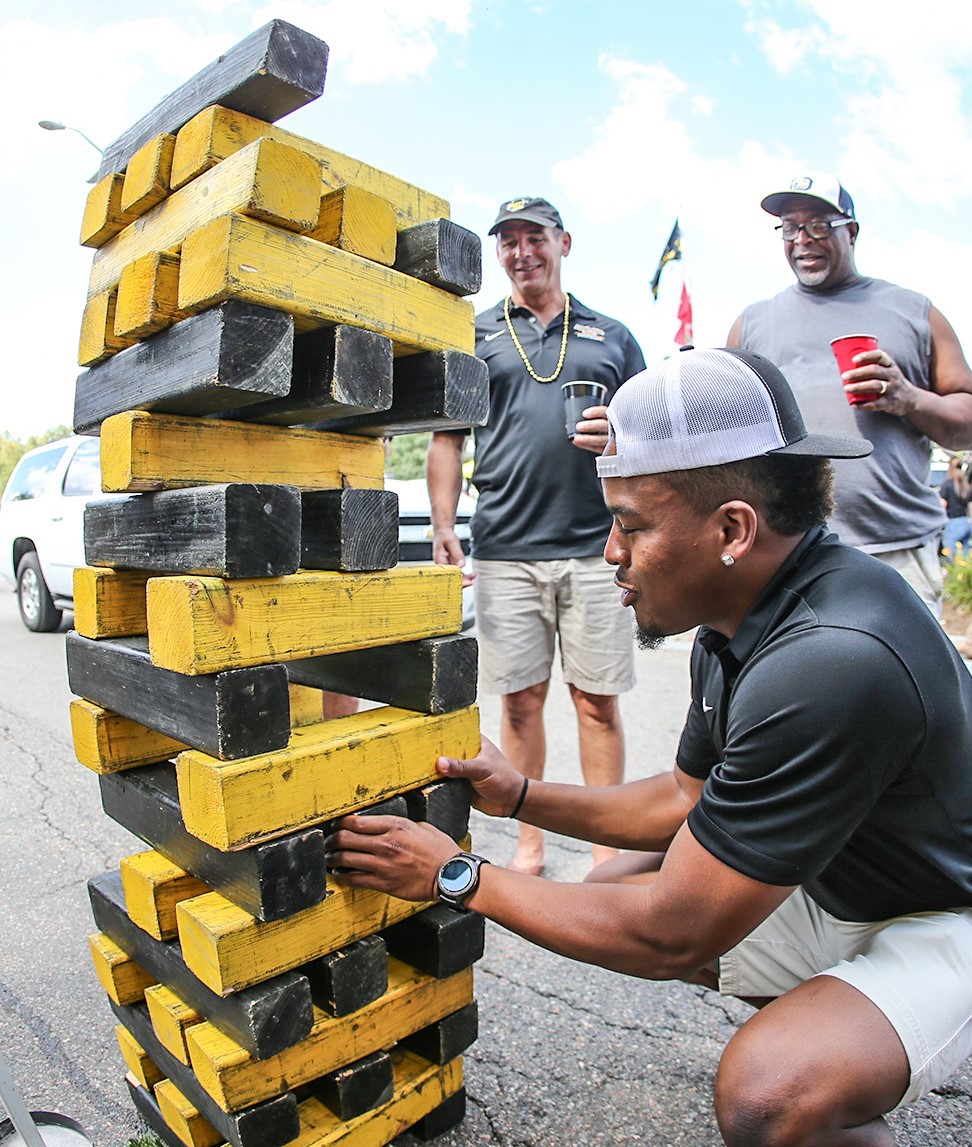 Appalachian State Mountaineers vs East Tennessee State Buccaneers
The exciting season opener for App State football is Saturday, August 31st, at 3:30 in Kidd-Brewer Stadium. ASU and ETSU have been rivals since their first meeting in 1928 and as members of the former Smoky Mountain Conference. The teams haven't played against each other since 2003, the year ETSU temporarily dropped their football program. This football match is long overdue.
ASU's Kidd-Brewer Stadium will also open its first-ever alcohol concessions, to include local brewers Appalachian Mountain Brewery's new Yosef Golden Ale. 
Check out these links for more Game Day Tips: 
Mountain Home Music presents John Lilly, with Robert Shafer and Will Carter, Sunday, September 1
John Lilly, Blue Yonder's vocalist and front man, is known throughout the country and in Europe for his heartfelt original songs about loving, living, and losing. John recently released his fifth CD, "Cold Comfort," recorded in Texas and Tennessee.
Robert Shafer was most influenced by Doc Watson's acoustic flatpicking, but over the past few decades he has spent at least as much time playing his Telecaster with country music bands Southern Mix and the Pourhouse Crew, mastering techniques learned from such standouts as Merle Travis, Danny Gatton, and Les Paul as well as others of Nashville's hottest sidemen.
Will Carter is the bass player in the Contrarians, a touring contra dance band. Will also organizes musical events, having conceived of and helped found the Appalachian String Band Music Festival, Mountain Stage/NewSong Music Festival and Song Contest, and Charleston Jazz Series.
Plan your stay in one of our award-winning resorts, hotels, secluded log cabins, or a bed and breakfast with all the comforts of home, on our lodging page.