Happy Halloween! If you're going to be in town tonight and are looking for Halloween activities and trick-or-treating in Boone, check our Facebook Page Events Tab.
The third annual Boone Film Festival has already had a couple screenings of a variety of film categories focused on the Appalachian Mountain region. The inspiration continues this week. Watch the screening of youth films at 6 p.m. on Thursday, November 1 in Ross Auditorium at Watauga High School ($5 adults/$3 youth); see select films for free at ASU's Belk Library, Room 114, on November 2; and don't miss the final showings and awards presentations in the Schaefer Center for the Performing Arts on November 3 at 6 p.m. For more information on the schedule, locations, and to purchase tickets, please visit http://www.exploreboone.com/includes/calendar-of-events/Boone-Film-Festival/20239/.
Friday, November 2, 2018
This weekend, the celebration of fall fun continues with First Friday in downtown Boone. The Turchin Center is holding a fun didgeridoo event for the occasion -- don't miss it! Throughout downtown, local merchants and restaurants offer specials and entertainment for this monthly event, from 5 pm until, so check them out!
Night Flight returns to Sky Valley Zip Tours this Friday and Saturday night. Zip through the tree canopy for an hour and a half, finishing with a cliff jump! For more information, visit our calendar.
Saturday, November 3, 2018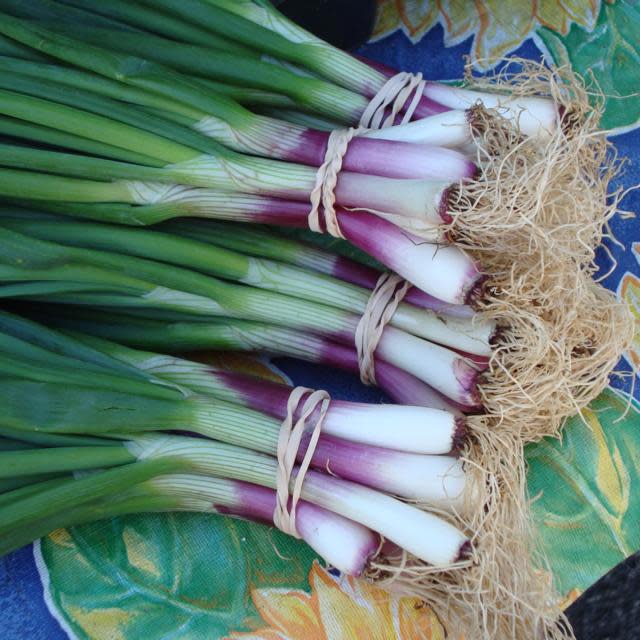 Watauga County Farmers Market
 runs weekly through the end of November, so catch this experience while you still can! Not only is fresh produce on offer, but you'll also find organically-grown flowers, artisan breads, cheeses, honey, and handcrafted items perfect for gift-giving or for yourself!
Preschool Picassos continues with its next weekly one-hour installment at 10:30 a.m. in the Turchin Center. Register at the door; cost is $5 per child. Children ages 3-5. 
Creative Kids Studio - Children ages 6-10 will thrive during this exploration of art, 1-2:30 p.m. in the Turchin Center. Register at the door; cost is $10 per child.
Even if you visit no other segment of the multi-day Boone Film Festival, you will not want to miss the festival's Awards Night at ASU's Schaefer Center for the Performing Arts. The screenings start at 6 p.m. For tickets, go to our calendar of events.
Sunday, November 4, 2018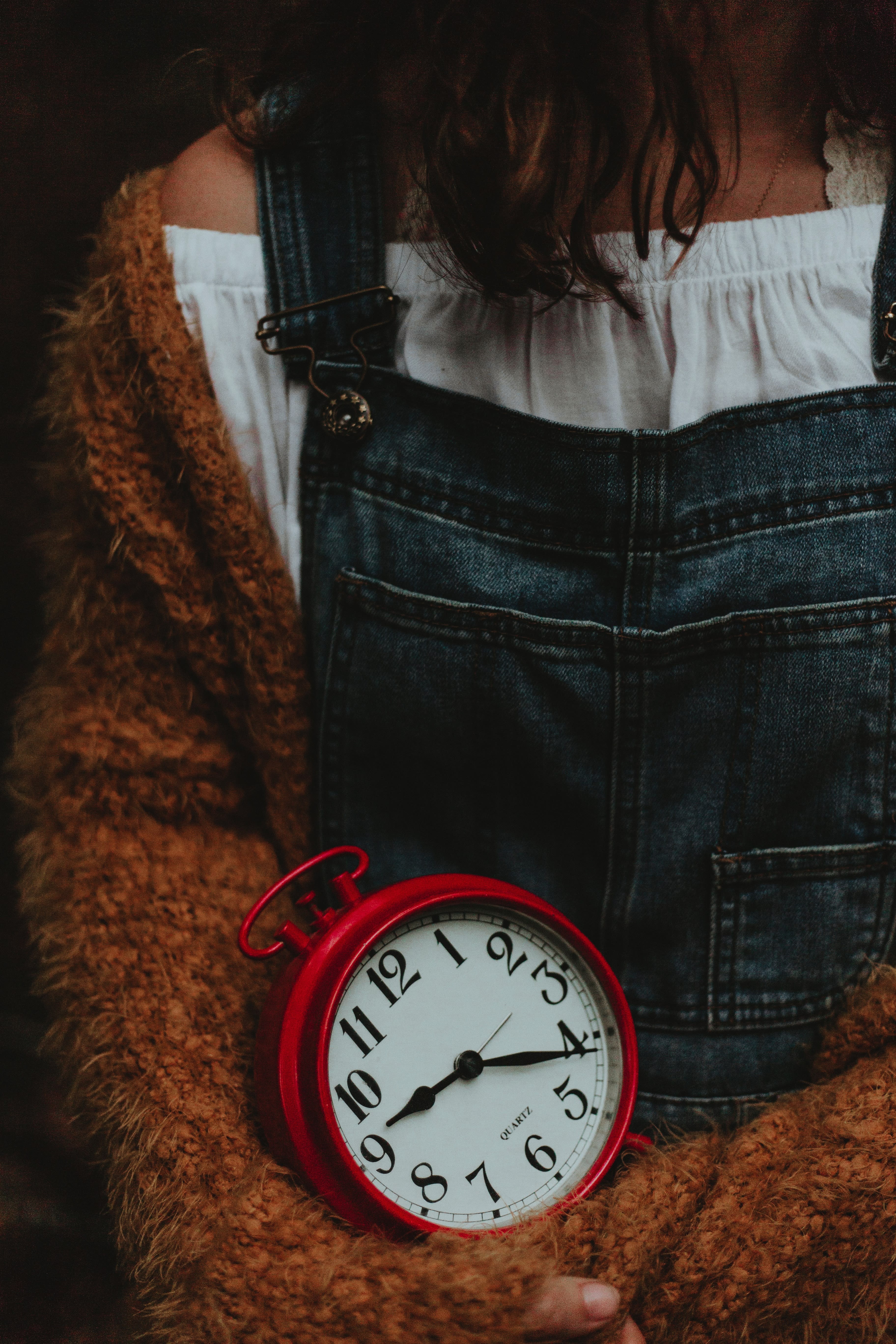 Daylight Savings Time ends, so be sure to turn your clocks back an hour and sleep in! 
How sweet it is! Celebrate #NationalCandyDay with a visit to the Mast Annex Candy Barrel in Valle Crucis, or the Candy Barrel at Mast Store's Old Boone Mercantile in downtown.
Then, at 2:00 p.m. at the Blowing Rock Art & History Museum, hear the St. Mary's of the Hills Choir for the Feast of All Souls. This event is free.
The Jones House Indoor Concert Series has started for 2018-2019 season. This Sunday, you can be one of only 40 people to get to hear the talented New Southern Ramblers in the intimate setting of the Mazie Jones Gallery. For more information and tickets, please visit http://www.exploreboone.com/includes/calendar-of-events/Indoor-Concert-feat-the-New-Southern-Ramblers/20285/.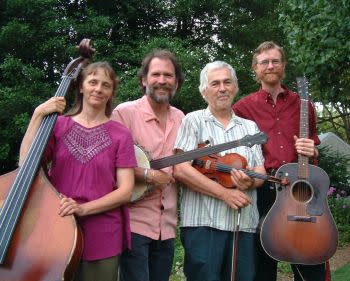 For information on these and more fun happenings, please visit our Calendar of Events. For nightlife news, check out our Facebook Page Events Tab. When you're ready to plan your stay, see our Lodging page, or call us at 800-852-9506.