This weekend is the first of 2018! Winter is in full swing so here are some ways you can join the celebration.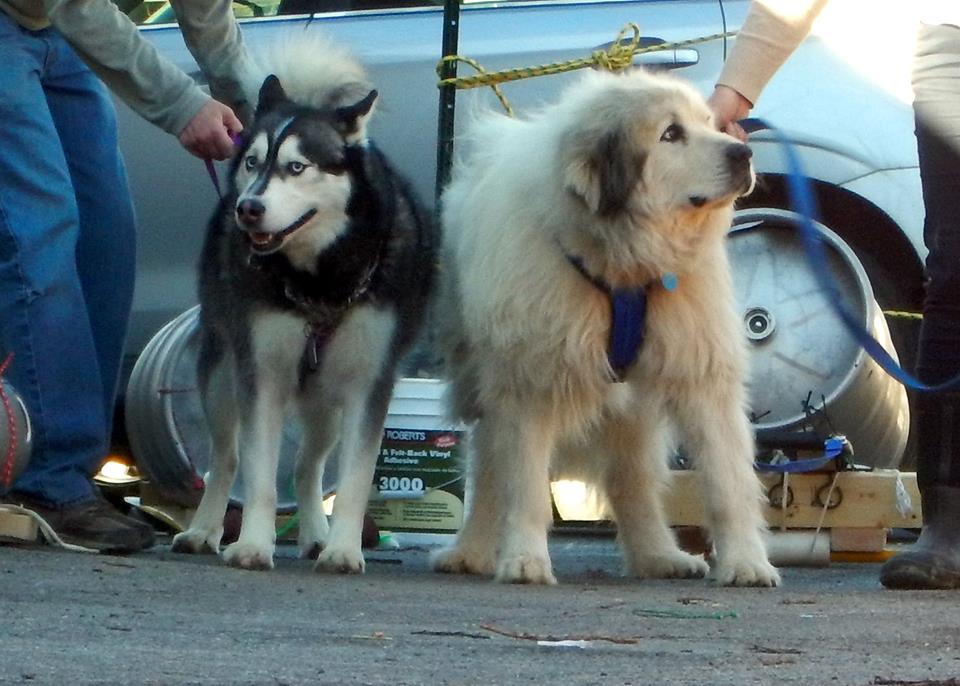 Saturday, 1-4 p.m. -- This third-year fundraising event in Banner Elk NC has moved to a bigger and better race course, at My Best Friend's Barkery, 176 Shawneehaw Ave., downtown Banner Elk -- and looks like they will have the snow they've hoped for! Dogs run/walk next to their person, pulling the appropriate size keg to match their body size, racing against another dog. Cheer them on in person!
Winterfest Beer Fest -- Beech Tree Bar and Grille
Check out Winterfest at Beech Tree Bar and Grille, in the alpine village at the base of Beech Mountain Ski Resort, 1007 Beech Mountain Parkway. Enjoy 50 ales and ciders, and live music by Unicorn Meat and Dr. Bacon. The village also offers ice skating, shopping and restaurants. This event takes place Sat., Jan. 6, 4-8 p.m. Admission is $25 in advance, $30 at the door.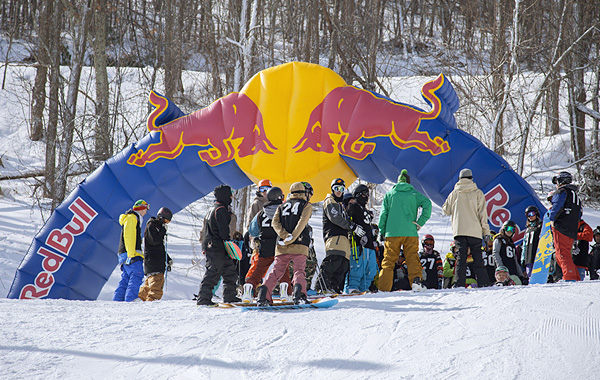 Smith / Dakine / Armada Shred for the Cup Rail Jam -- Appalachian Ski Mtn.
The Shred for the Cup Series has become the benchmark competition series in the region, with 3 events held throughout the winter season that test skiers & snowboarders skills in a variety of park disciplines (Rail Jam, Big Air, and Slopestyle). As always, the series has categories and features that cater to all skill levels (Beginner, Intermediate, Advanced) of skiers and of snowboarders, as well as a dedicated Women's category in skiing and in snowboarding.
### 
For more great events this month see our event calendar. And, for nightlife happenings, visit our Facebook Page Events tab (and subscribe!).