Kristin Chenoweth, Rhiannon Giddens, I'm With Her, Kool & The Gang and more!
Appalachian State University's Office of Arts and Cultural Programs will showcase a stellar lineup of music, dance and theatre performances, art exhibits, workshops, films, talks and other special events during the 34th annual An Appalachian Summer Festival set for summer 2018. The annual event has been recognized in recent years as one of the Top 20 Events in the Southeast by the Southeast Tourism Society.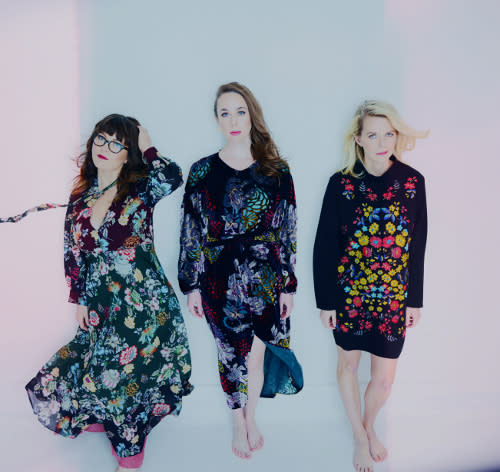 The month-long celebration of the arts is scheduled to kick off July 1, 2018, and will take place in a variety of venues on the ASU campus in the downtown Boone area. Tickets are available now, and a "Pick 5" package deal offers 10% savings. The celebration runs through August 4, 2018. 
As part of the series of events, An Appalachian Summer Festival will host a special, June 30th theatre bus trip to the Blumenthal in Charlotte to see a matinee performance of five-time Tony-nominated Broadway musical, "Bright Star," featuring Grammy Award winners Steve Martin and Eddie Brickell. A limited number of seats are available.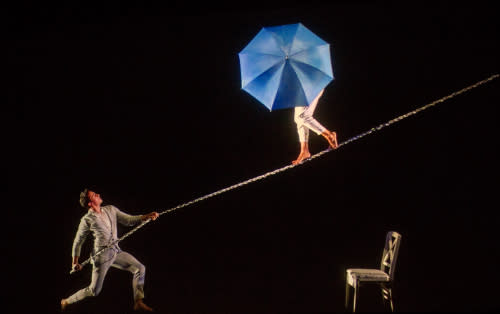 An Appalachian Summer Festival at ASU kicks off a summer of arts each year for the Boone area. From June through August, take in a variety of summer performances, such as the classic, Revolutionary War era outdoor drama, Horn In The West, regional music acts at The Jones House and in the Valle Crucis Community Park, and visit the many art galleries, art supply shops, craft artisan studios, and museum exhibits in downtown Boone, Blowing Rock, and surrounding communities.
An Appalachian Summer Festival's Schaefer Popular Music Series
Among this season's dazzling variety of art programming, the Schaefer Popular Music Series lineup includes Kool & The Gang, I'm With Her, Shaken and Stirred with Michael Feinstein & Storm Large, The Hot Sardines, Rhiannon Giddens, and Kristin Chenoweth.
Watch for more announcements at ExploreBoone.com as the time of the festival approaches.